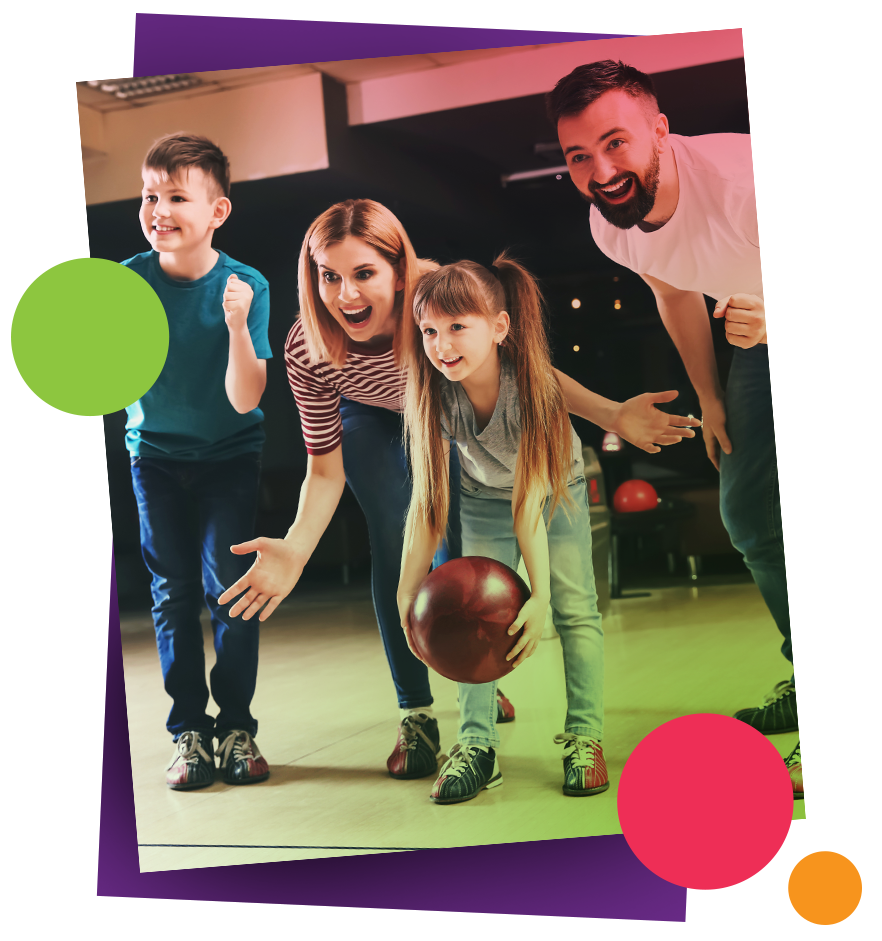 One of the biggest challenges of being a parent is finding activities….
… fun activities that the whole family can enjoy and that kids want to put their devices down to participate.  

Without breaking the bank account.
The Fam Fun Pass App was designed to do just that.
The pass gives you thousands of fun activities, deals and discounts right in your local neighborhood.
There's nothing that says you have to spend a lot of money to have fun with your family.  And the Family Fun App is leading the way.